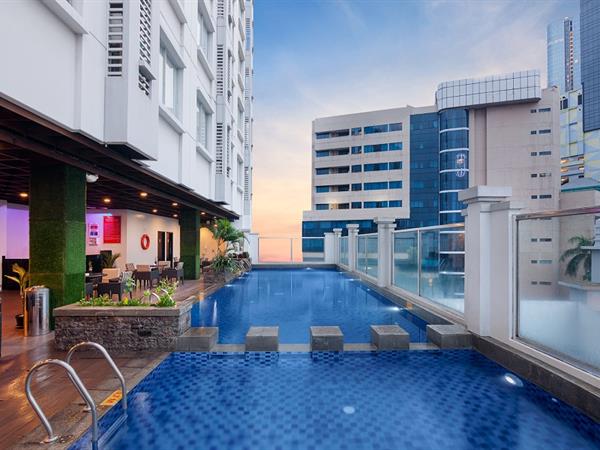 google pict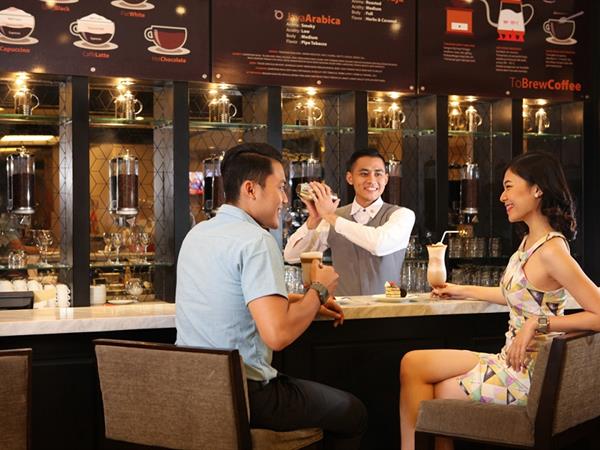 google pict.
I just back from my business trip yesterday, this trip was special because it held on Surabaya...
Oh that city, Ive been spent almost 4 years there and that city was so memorable...
Since nowadays, Surabaya has touched up by new government so that became prettier and nicer for citizen.
For my two days business trip, I have to stay a night at hotel then I choosed Swiss Belinn Tunjungan which is located in front of Tunjungan Plaza absolutely yes, if you know whats my plan. hahaha...
The room and bathroom was nice and quite large for single traveler, of course its clean due to this hotel just open several month ago.
Similiar with another three star hotel, it has simple and modern interior. Most of rooms is faced to outside so each room has a wide open windows so its like looking a big landscape of Surabaya from inside, so beautiful.
In the morning, I had my breakkie with a crowded of guest there, the menus just usual like another. and its restaurant isn't large for occupied all guest. If you're not in a tight schedule, just take your breakfast at 9 o'clock.
For the staff, I give 8 from 10, yaa they are very friendly and good services.
I direct book from the hotel so the rate was IDR 750k, if you want any discount and promo, please book from mobile online booking sites.
I was missed to swim there though from website the pool looks so interesting. So this is a recommended hotel at Surabaya, I never hesitate to visit there again :)